Monitoring enterprise IT infrastructures is essential to ensure that business processes are working as they should. Whether your company is large or small, you can't ignore monitoring. Even if you only have an online sales website, you should not overlook the time you are providing service correctly.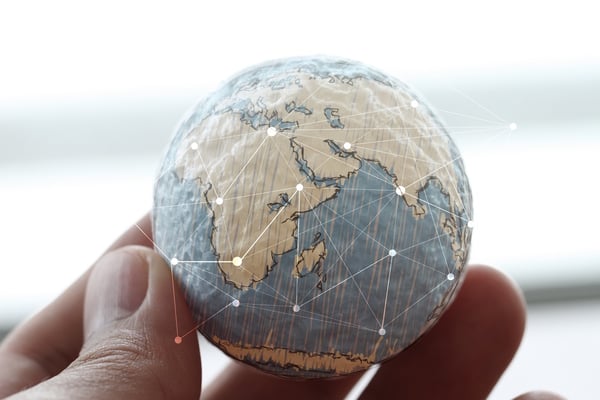 There are many monitoring solutions, both free and proprietary, that monitor the status of your services and alert you if something goes wrong.
Perhaps the problem comes when it comes to choosing which of these solutions best suits your needs and budget. Fortunately, there is a wide range of possibilities in the open source community ready to use.
One of them is WOCU monitoring
WOCU was launched in 2014 due to the need of large corporations to integrate the monitoring of their large infrastructures in a single tool. It has been a trend for several years: companies want and need to standardize and optimize their resources as much as possible, especially in the IT areas.
We are in the era of hyper-connectedness, all departments are starting to build small alliances to improve productivity, companies are less hierarchical and inter-departmental cooperation is encouraged. The DevOps culture has arrived.
If each department is seeing its piece of the pie, it is difficult to speak the same language, to breathe the same oxygen. And that is exactly what WOCU offers, that each of the areas involved in the proper functioning of IP infrastructures see the same information, without the need to use a translator to understand what problem is happening to them depending on the prism through which they look at it.
Much has been written about virtualization, IoT, containers, microservices... this makes us realize how changing the enterprise IT ecosystem is right now. The flexibility of the monitoring solution you choose should be too.
WOCU covers all these changes. We have provided it with an asset import module that allows, at the click of a button, to have your infrastructure updated at all times. We don't want you to miss anything.
But the hyper-connected world we were talking about earlier... perhaps the biggest challenge is scalability.
How many devices do you think a bank or a telecom operator has to monitor?
Several hundred thousand!
WOCU allows them all to be grouped together in the same tool. Amazing .... Isn't it?
So incredible that last June 6th it was awarded as the most innovative Open Technology platform at the Open Expo Europe 2018.
Do you want to use a single IP Infrastructure Monitoring tool?
WOCU will allow you to service hundreds of customers and monitor thousands of devices centrally. Request a Personalized Demo.