At A3Sec we are happy and we want to share with you the great news: we achieved the ISO 27001:2013 certification for our Digital Security and Surveillance Center! Which means good news, not only for us, but also for the security of your company and your most confidential information.
Since we created A3Sec in 2012, we have been committed to providing you with solutions for your company in Cybersecurity, Monitoring and Business Intelligence. This certification supports us as leaders in the business world in Spain, Mexico, Colombia and the United States.
Below we will tell you a little about why this certification is so important to us and what this means for you. The ISO 27001:2013 certification is an international standard that regulates Information Security Management Systems, supporting their proper functioning.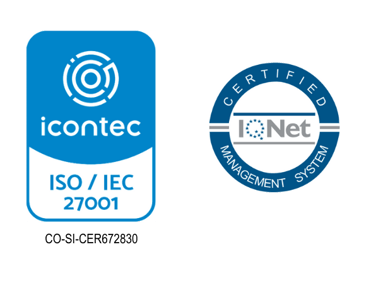 An Information Security Management System allows us to evaluate risks, as well as to implement relevant controls to solve or reduce the impact of such risks; it covers all data handling as well as the systems with which we process them.
This helps us to guarantee our clients that our service meets the quality standards required to take care of your company's security, because as our Global Sales Director, Javier Díaz-Evans, said, "The value of a company is measured by the data it handles".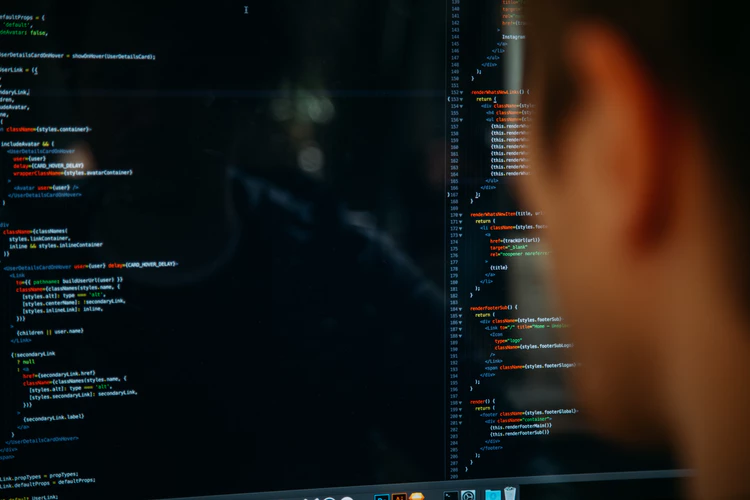 What is A3Sec's Center for Digital Security and Surveillance

(CSVD®)?
We at CSVD® take care of the most important part of your company: the data and all the vulnerable information that must be protected from the different threats that can impact an organization: avoiding incidents or minimizing the time of exposure to them.
To this effect, we rely on Big Data, Machine Learning and Cloud tools and have developed innovative solutions in investment (CapEX) and expenditure (OpEX) models through our ecosystem and infrastructure. The shorter the exposure time to incidents, the lower the impact.
Nuestro equipo de trabajo es uno de los más completos. Se conforma por ingenieros, desarrolladores, consultores y expertos del Data con amplio conocimiento y experiencia en tecnología de la información y comunicación (TIC) así como en el manejo de grandes volúmenes de información.
Una de nuestras principales motivaciones es saber que el 79% de las empresas aseguran que el análisis de datos mejora considerablemente la toma de decisiones. Protegemos lo más valioso de tu empresa y sabemos cómo hacerlo. Ahora el certificado ISO 27001:2013 nos respalda.
¿Cómo se logró el ISO27001?
ISO responde a las siglas de International Organization of Standardization. Consiste en un conjunto de normas, guías, sistemas y herramientas cuyo fin es la gestión de una empresa u organización. Actualmente se han desarrollado diferentes certificados que responden a diferentes sectores empresariales.
Una certificación ISO puede significar grandes beneficios para una empresa, pero sobre todo para sus clientes, ya que dichos estándares y procedimientos no sólo propician reducción en costos y procedimientos, sino que también garantizan calidad en los servicios ofrecidos.
Es por esto que esta certificación y sus beneficios son buenas nuevas para todos. Aquí te presentamos los detalles más relevantes:
Recibimos el ISO 27001:2013 de ICONTEC un organismo nacional de normalización de Colombia tras una auditoría en la cual rectificaron que cumplimos con los requisitos especificados en ISO/IEC 27001:2013.
Este certificado nos avala como una empresa capaz de dar servicio de monitoreo y gestión de eventos de seguridad de la información prestados a través de nuestro CSVD®.
Periódicamente ICONTEC verificará que nuestros servicios, sistemas y herramientas estén dentro del estándar que se requiere para dicho certificado, durante sus tres años de vigencia, asegurando a nuestros clientes calidad en todo momento.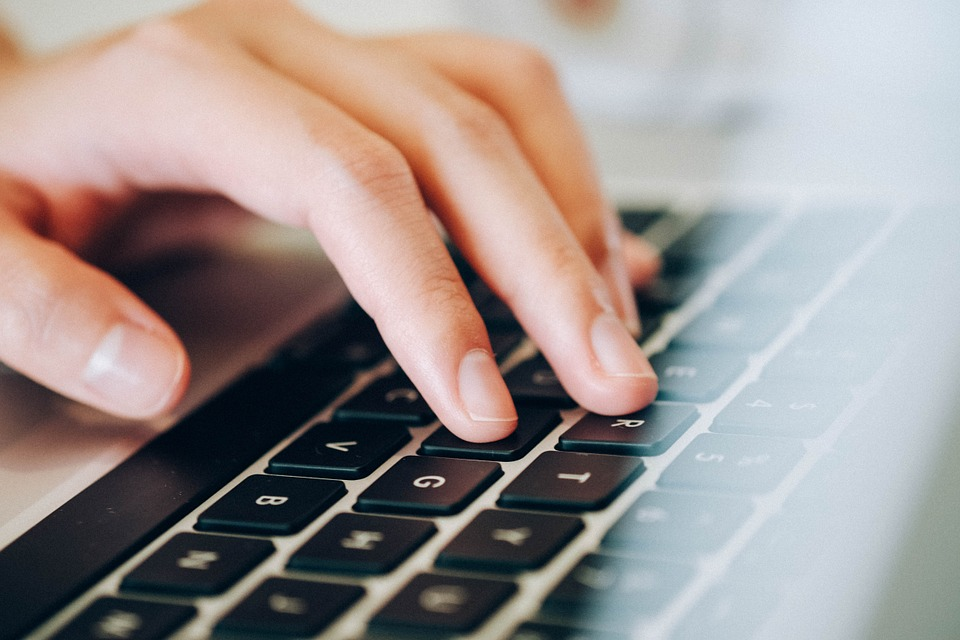 ¿Hacia dónde va A3Sec?
Nuestro compromiso con las empresas y la seguridad de su información sigue vigente y hoy más que nunca es importante estar preparados para las amenazas que ya son una realidad este 2019 y de las que te hablamos en uno de nuestros artículos.
Nos enfocamos en reforzar las defensas de Internet de las Cosas (IoT) cuya vulnerabilidad sigue sin reducirse considerablemente y requiere de atención especial. De igual manera, sigue nuestra tarea de facilitar la gestión de la tecnología que permita a las empresas defenderse de ciberataques.
Los ataques masivos y automatizados son cada vez más comunes y el terror de muchas empresas que no están preparadas para defenderse. La Inteligencia Artificial puede ser aliado o puerta de entrada cuando no se maneja con cuidado.
Permítenos mostrarte todas las opciones y estrategias de seguridad que tenemos para ti y para tu empresa. No dejes en manos de inexpertos la parte más valiosa de tu organización y deja que nosotros nos ocupemos de cualquier riesgo, amenaza o ataque que pudiera surgir.
¿Quieres proteger tus datos? con CSVD tu organización estará totalmente protegida.
Contacta con uno de nuestros asesores, te podemos ayudar